Take the path less travelled.
Tuscany isn't just about beautiful cities like Florence or Siena. It also has many little towns or villages where time seems to have been stopped many years ago, and these places are well worth visiting. Perfectly nestled in stunning natural landscapes unknown to everyone except the locals, we will guide you through a journey which will allow you to discover some of the most glorious spots around.
The waterfalls Walk
This place was listed as one of the Top 5 best natural swimming locations in Italy by The Guardian, who also wrote: "In between the Apuan Alps and the coast, in northern Tuscany, the jewel is Candalla. Here, among ruins and fig-scented woodlands, the Lombricese stream runs over waterfalls and between natural pools. A trail starts from the old mill of Candalla, and follows the stream on a tempting route through an enchanted valley with many places to stop, dive and relax in the shade of the beautiful woods." Let us guide you through this undiscovered part of our backyard.
Contact us below for more info or to get a quote
the old castle walk
Starting in a beautiful medieval village on the top of a hill, you will feel like you've gone back in time. The views along our walk alone will make it worth your while. In fact, we are pretty sure you will never forget the sweeping coastal landscapes and vistas on the trail from the Old Castle to another beautiful village in the area. Looking right in front at the olive groves, or looking into the distance at the sea, you will be pretty busy taking photos of what's around you. We will eventually get back to our starting point where we will enjoy the slow-paced rhythm of life once again. It is really worth the effort!
Contact us below for more info or to get a quote
Holy Island walk
Isola Santa is a tiny hamlet on a mountain lake where time seems to have stopped. This tranquil place keeps the same charm as it had in its old past. Surrounded by the rugged peaks of the Tuscan Alps and enchanting ancient beech and chestnut forests, this walk will amaze you with its epically satisfying views of the heart of unknown Tuscany. Up until World War II, this place was populated by many people who quietly cultivated the land. A land rich in History. Another hidden gem to be discovered.
Contact us below for more info or to get a quote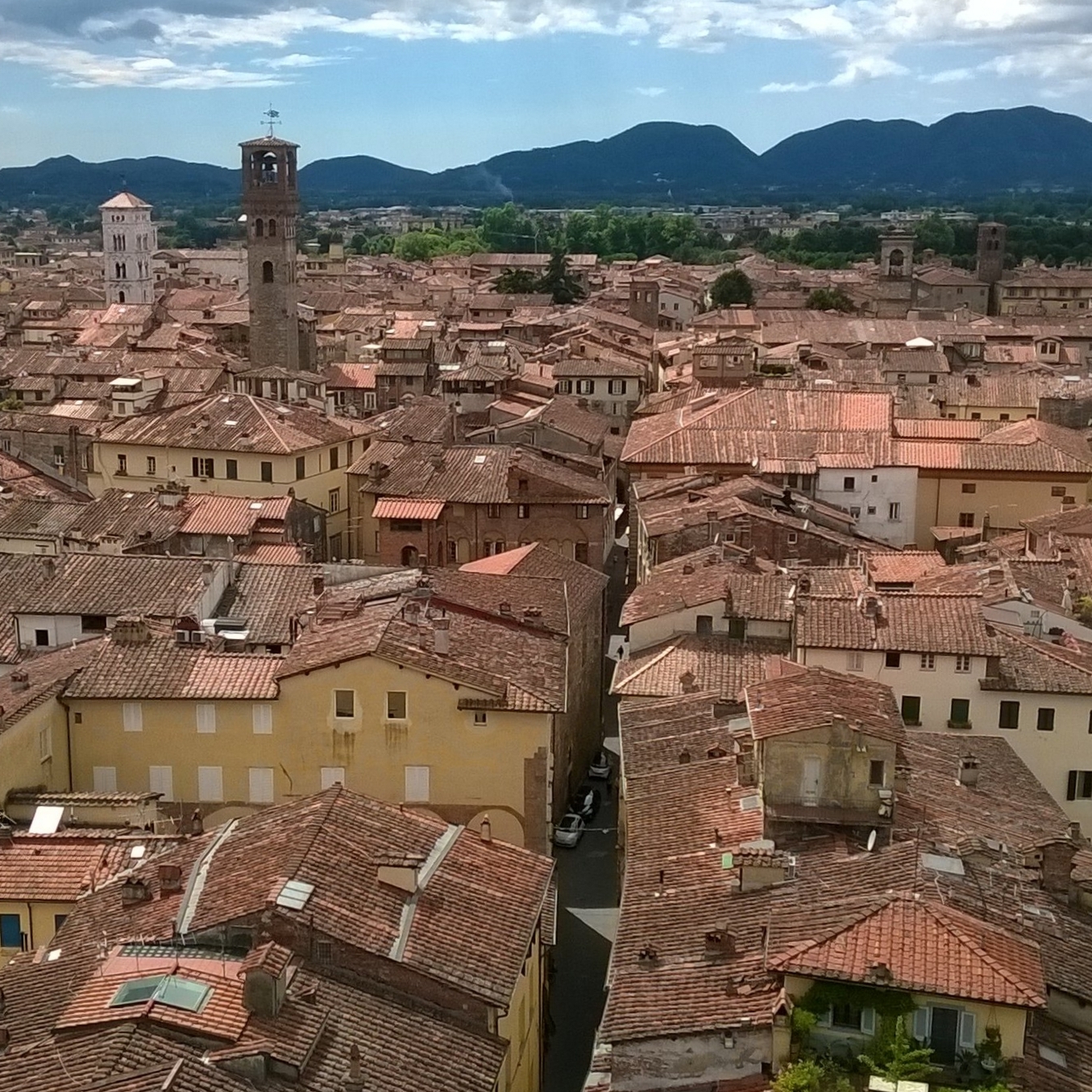 The Golden Words
Lucca is quickly becoming more and more popular among the many tourists who come to Tuscany every year. This walk allows you to experience a different point of view over this area: walking from Vorno, a lovely little spot with many Tuscan villas, to a beautifully walled town following an aqueduct built by Italian architect Lorenzo Nottolini in the 19th century. You'll also discover a bridge inscribed with the golden words from which this walk derives its name.
Contact us below for more info or to get a quote